What is a Parathyroid Adenoma? Top 5 Questions About Parathyroid Tumors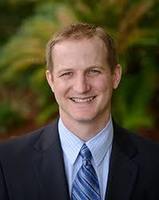 A parathyroid adenoma is a growth in a parathyroid gland. The glands help regulate your body's calcium level. Each gland secretes parathyroid hormone, or PTH, based on the calcium level. The role of PTH is to help raise the blood level of calcium through several different mechanisms. As the calcium level in the blood goes down, the amount of PTH produced should go up, and, if the calcium level goes up, the PTH production should decrease. When one or more parathyroid glands over produce PTH, it is called primary hyperparathyroidism. In simple terms, hyperparathyroidism is an inappropriate PTH level relative to a (usually) elevated calcium level.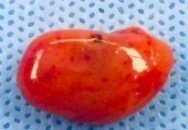 Hyperparathyroidism is most often caused by a tumor in one gland. This tumor is called a parathyroid adenoma. The terms in hyperparathyroidism are generally new to people just finding out that they have the disease (many just finding out that they have parathyroid glands). Here are 5 common questions and answers about parathyroid adenomas.
Here are the Top 5 Questions About Parathyroid Tumors:
1) How does my parathyroid adenoma affect me?
There are many different effects that can be caused by a parathyroid adenoma. These include signs and symptoms. Two of the signs that are more commonly described are kidney stones and bone loss (osteopenia, osteoporosis), which can be life-altering. But parathyroid adenomas can also cause high blood pressure, kidney damage, and reflux. In addition, people can suffer from several symptoms, including fatigue, bone pain, insomnia, brain fog, irritability, depression, hair loss, and many others.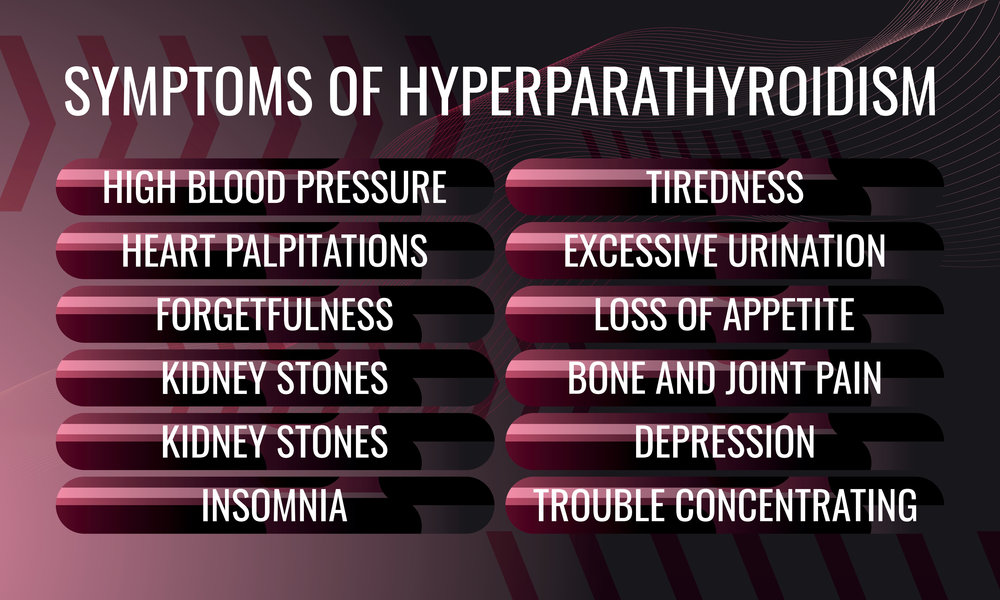 Not every person with a parathyroid adenoma will be affected the same way. Some people will have bone loss without other signs and symptoms, while others will check off every symptoms on the list. The presence or severity of these symptoms also has very little to do with the "severity" of the high calcium or PTH. A minimally elevated calcium level, the one your doctor says is "not that bad" and "we can watch it," can cause you to feel miserable.
2) How do I get diagnosed with a parathyroid adenoma?
The first step to getting diagnosed with a parathyroid adenoma is diagnosing hyperparathyroidism. This starts with a calcium and parathyroid hormone level checked at the same time. In many cases, the diagnosis is straight forward, with high calcium and high PTH. The diagnosis can be more complicated. Some patient's will have high calcium levels with "normal" PTH levels, or calcium levels just inside the upper limits of normal. We have a guide to more complicated diagnosis here. If you think you may have hyperparathyroidism but are worried it is being missed, our own Dr. Jamie Mitchell wrote a great blog explaining the common mistakes that are made during diagnosis.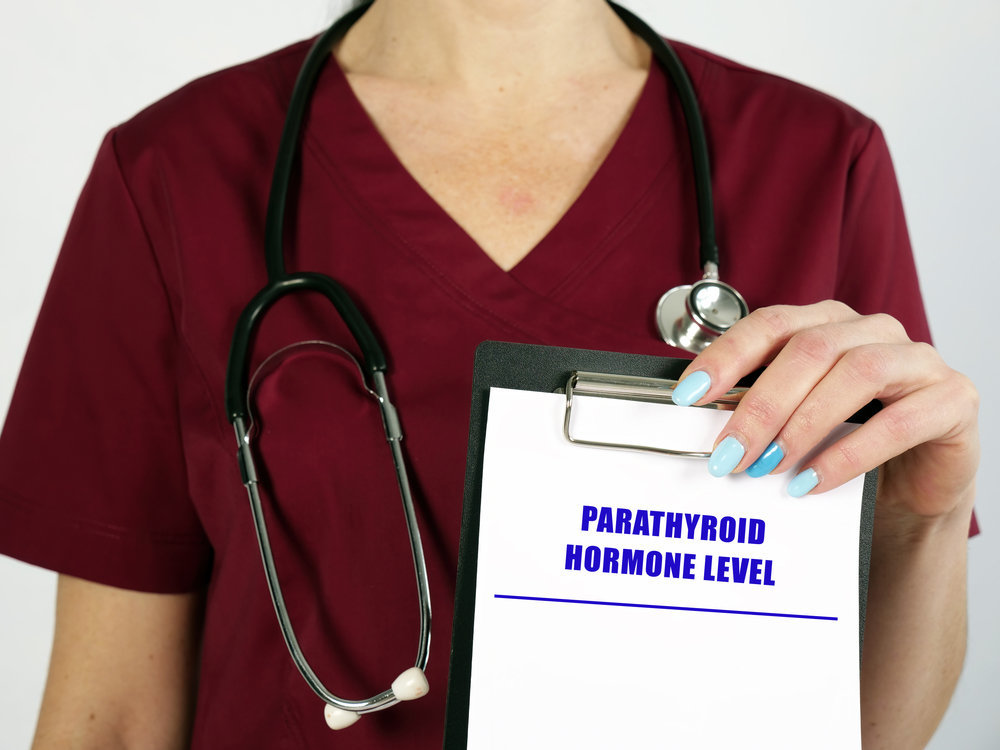 As previously stated, a single parathyroid adenoma is the most common source for parathyroid hormone overproduction. There are scans that can be helpful in determining which parathyroid gland is abnormal. There are two issues that arise here. First, all of the scans can be incorrect, missing other tumors or identifying something that is not the adenoma. Second, some doctors make the mistake of thinking that the scans are a diagnostic step. A negative scan doesn't mean that you don't have hyperparathyroidism, it only means that the scan didn't find it. The diagnosis is entirely determined by blood work.
3) What caused my parathyroid adenoma?
This is a common question that I get asked. The answer is simple but unsatisfying: we usually don't know. This disease almost always happens for reasons we are unable to identify. People will ask whether their diet or some other choice led to their hyperparathyroidism. It is a disease that just happens. The important things to consider are diagnosis and treatment.
While the overwhelming majority of patient's develop the disease simply by chance, there are a few known causes that lead to a small percentage of hyperparathyroidism. These include radioactive iodine treatment for the thyroid, radiation to the head and neck (usually at a younger age), long-term lithium use, and last (and percentage-wise, least), they inherited it. This last group can include both familial hyperparathyroidism and more complex syndromes like multiple endocrine neoplasias.
4) How can I treat my parathyroid adenoma?
Parathyroid adenomas are treated surgically. There is no medication or non-operative approach that will work. One example of a non-operative approach is "watching" the calcium levels to see if they decrease. Once a parathyroid gland has become abnormal, it will continue to be abnormal. While a parathyroid adenoma is the most common finding, about 30% of people will have more than one gland affected. This is why expert surgeons always look at all four glands to be sure that there isn't another abnormal gland.
A parathyroidectomy (the surgery to remove a parathyroid adenoma) is a safe surgery, especially in the hands of experienced surgeons. Like many other surgeries, research has proven that the success and complication rates improve with surgeon experience. We do thousands of surgeries every year, with two of our expert surgeons in every case. Why chance your voice to a surgeon who only does a few a year, mixed in with colon, breast, and gallbladder surgeries? Our hospital is 100% devoted to parathyroid and other endocrine diseases.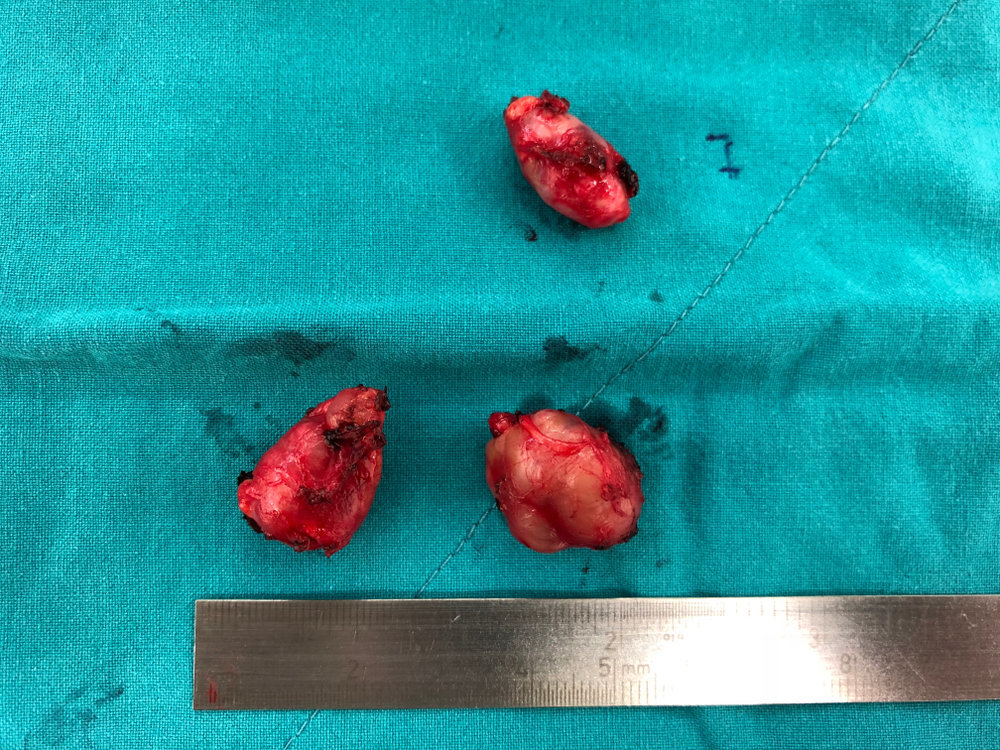 5) Is my parathyroid adenoma a cancer?
A valid concern many people have when they hear the terms parathyroid adenoma or tumor is whether they have cancer. Tumor doesn't necessarily mean cancer, and adenomas are benign lesions. Parathyroid cancers are extremely rare (you are more than 100 times more likely to get struck by lightning than develop parathyroid cancer). Most doctors will never see a patient with parathyroid cancer. Even with thousands of hyperparathyroidism cases every year, we only see one case about every 6 years. The likelihood of developing parathyroid cancer is so low, it is not something you should be worried about before surgery.
The most important fact to consider with parathyroid cancer is that the most important part of your treatment is a good surgery. Whether you have a benign parathyroid adenoma or parathyroid cancer, finding an expert surgery is the most important step.
---
Additional Resources:
---
---