Our surgeons are in top 1% of all surgeons in the U.S.
Our hospital has been rated #1 in all of Florida, and one of the best in the country in Endocrinology and Head/Neck Surgery (that's because of us!)

Read our Parathyroid Blog!
Interesting stories about hyperparathyroid patients we see every day. There are some great stories here!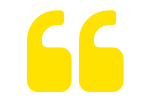 Read the stories of over 2,000 people who had parathyroid surgery at the Norman Parathyroid Center.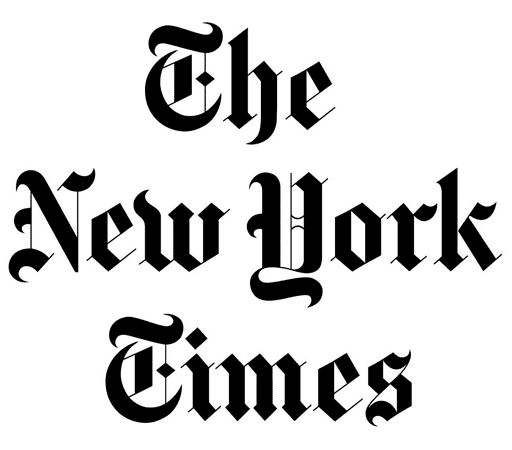 Read the 10 Parathyroid Rules of Norman as published in the New York Times