Have Parathyroid Surgery With Us
The Norman Parathyroid Center
at the Hospital for Endocrine Surgery
Tampa, Florida

Have Parathyroid Surgery With Us
The Norman Parathyroid Center at the Hospital for Endocrine Surgery in Tampa, Florida
Schedule your parathyroid surgery with the world's best and most experienced parathyroid surgery team.
Patients with hyperparathyroidism from around the globe travel to have parathyroid surgery with the Norman Parathyroid Center team at the Hospital for Endocrine Surgery in Tampa, Florida. For more than 25 years, we have been the #1 center for parathyroid surgery in the world--more than 15 times any other hospital.
This page will detail everything you need to know about being our patient and scheduling your parathyroid surgery with us.
When you are ready, fill out the "new patient form" at the link below and we will be in touch with you shortly.
New Patient Form
---
Why choose us for your parathyroid surgery?
We are world famous for parathyroid surgery because of our near 100% cure rates via an operation that checks all four parathyroid glands through a 1-inch incision that typically takes between 20-30 minutes. Nearly 100% of our patients leave the hospital within 2-3 hours. We perform between 12 and 35 parathyroid operations per day.
We will do everything in one 4-hour visit to our hospital. You will have at least two expert parathyroid surgeons agreeing on the findings of your parathyroid glands, and we'll send you and your doctors copies of all your records. Read below to see why about 3800 people per year travel to have surgery at the Norman Parathyroid Center at the Hospital for Endocrine Surgery.
Spend four hours with us and let us change your life!
Unparalleled Surgical Experience

World-Renowned Surgeons

Highest Cure Rate Parathyroid Operations

Parathyroid Surgery "Dream Team"

Sole Focus: Parathyroid Surgery

Dedicated Endocrine Surgery Hospital

Highest Published Parathyroid Surgeons

Peace of Mind

America's Top Thyroid Surgeons Too!
---
What is the step-by-step process to becoming a patient?
It usually takes 2 weeks from filling out a form to having your parathyroid operation with the world's most experienced and best parathyroid surgeons.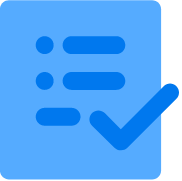 Step 1: Complete New Patient Form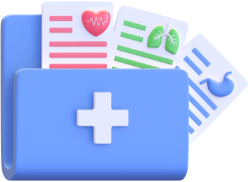 Step 2: Medical Records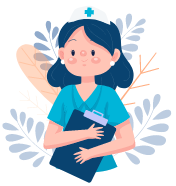 Step 3: Connect With Patient Care Coordinator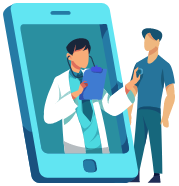 Step 4: Consult With a Surgeon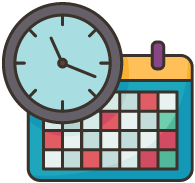 Step 5:Schedule Your Parathyroid Surgery
---
I really can't say enough about the great care I received at the Norman Parathyroid Center in the Hospital for Endocrine Surgery in Tampa, FL. I traveled across the country for my parathyroidectomy procedure. I was found to have not just one, but two diseased glands, which were removed by my star surgeons. I am so grateful to the entire staff at the beautiful new Endocrine Hospital for their excellent care and treatment of me. I felt completely safe and in the best of hands every minute I was there. I would highly recommend this practice for anyone anywhere in the world in need of parathyroid surgery.

Read More Testimonials
---
What will parathyroid surgery cost me?
There are two primary fee categories to consider which are detailed below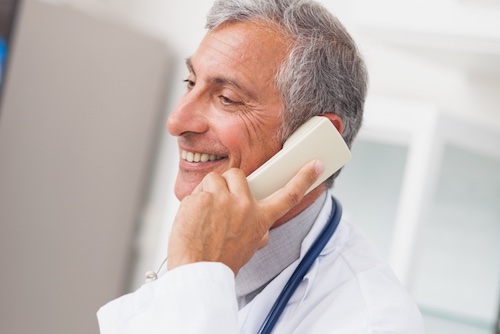 1) A Consultation With an Expert Surgeon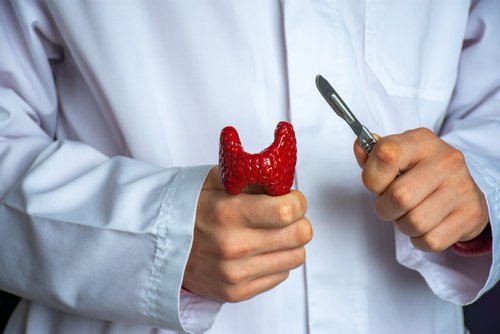 2) The Parathyroid Operation Itself

Parathyroid Surgery FAQs
Do you take my insurance?

Will I need a rental car in Tampa?

What type of anesthesia is used?

How quickly can you get me in for surgery?

Will my thyroid nodules be addressed?

How long will I be in the hospital?

Can I travel alone?

Can my family stay at the hospital while I am in surgery?

Who will be my surgeon?

Where should I stay near the hospital?

When can I go home after parathyroid surgery?

Do I need a referral to schedule my surgeon consult?

Will I have surgery residents and fellows operating on me?

Do you operate at Tampa General Hospital anymore?

Tell me about your Parathyroid Surgery Guide App
---
Ready to schedule your consultation with one of our parathyroid surgeons?
The first step in the process of becoming a patient is filling out your new patient form. When the form is completed, you will get an email from your patient coordinator within 1-2 business days to set up your second opinion consultation. During this consultation, which can be over the phone or in-person at our Tampa office, you and your surgeon will discuss the details of your case.
Step One: New Patient Form
---
We operate on people from all over the world every day. Some of them are your neighbors!
Explore Patient Map

We operate on people from all over the world every day. Some of them are your neighbors!
Explore Patient Map
*Statistics are from CMS data published annually by the US government.