Resolving Hypercalcemia: The Power of Parathyroid Surgery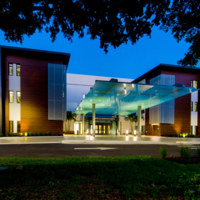 In this article, we aim to shed light on the significant role of parathyroid surgery in treating hyperparathyroidism and resolving hypercalcemia. Join us as we explore the effectiveness of surgical intervention and the immediate relief it can provide to patients.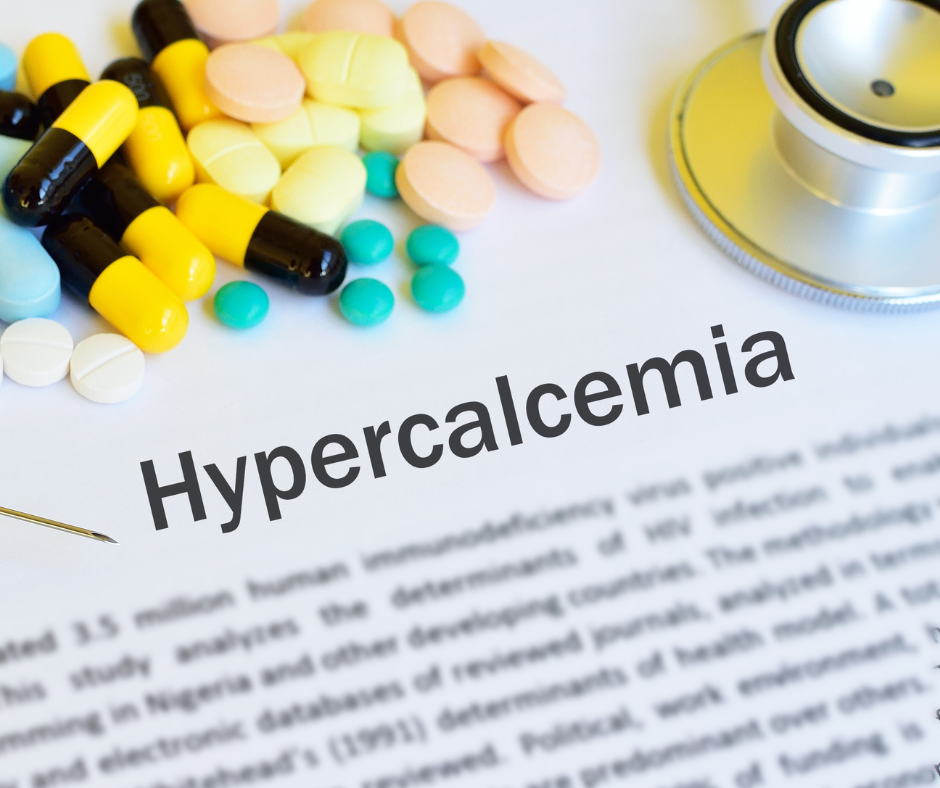 In most cases, about 85%, hypercalcemia is caused by hyperparathyroidism. Hyperparathyroidism is a disorder where the parathyroid glands, which are located in the neck and regulate calcium levels in the body, produce too much parathyroid hormone (PTH). PTH leads to increased calcium levels in the blood (hypercalcemia). Hypercalcemia, or too much calcium, leads to a variety of debilitating symptoms that can make a patient feel awful.
Resolving Hypercalcemia: The Power of Parathyroid Surgery
Understanding the Importance of Parathyroid Surgery in Resolving Hypercalcemia
When it comes to treating hyperparathyroidism, parathyroid surgery is the only curative treatment option. Unlike other medical conditions, where more conservative measures may be explored before surgery, parathyroid disease necessitates surgical intervention to achieve a cure and restore normal calcium levels in the body.
Luckily, there's nothing to fear. In the hands of an experienced parathyroid surgeon, parathyroid surgery can be minimally invasive, easy to recover from, and restore a patient's quality of life almost immediately.
Parathyroidectomy: The Cure to Hypercalcemia
Parathyroidectomy, the surgical removal of affected parathyroid glands, is the gold standard treatment for hyperparathyroidism. This procedure restores the delicate balance of calcium regulation in the body by eliminating the source of excess parathyroid hormone (PTH) production. No medications or alternative treatment options will work because they do not treat the underlying issue -- a parathyroid tumor on one or more parathyroid glands.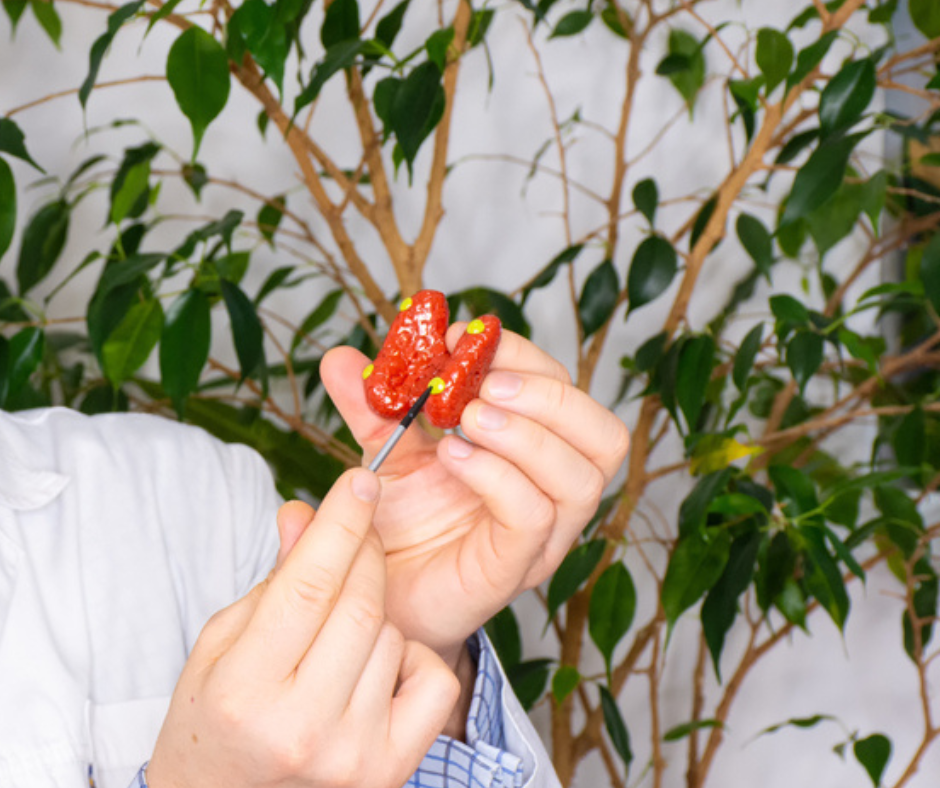 During the surgery, an experienced parathyroid surgeon carefully identifies and examines all four glands before removing the affected parathyroid gland(s), which is almost always growing a benign tumor called a parathyroid adenoma. Read more on finding the parathyroid tumor.
In up to 30% of patients, more than one parathyroid gland is affected. Because of this, it is vital that all four glands be checked during parathyroid surgery. Make sure your surgeon does this and does NOT rely on imaging, which can be wrong up to 50% of the time, to identify the tumor. Read more on parathyroid imaging and Sestamibi scans.
Immediate Resolution of Hypercalcemia
One of the remarkable aspects of parathyroid surgery is its ability to promptly resolve hypercalcemia. Patients suffering from hyperparathyroidism often experience elevated calcium levels in their blood, leading to a range of symptoms and potential complications. However, following successful parathyroid surgery, the excess production of PTH is halted, resulting in an immediate decline in blood calcium levels.
Patients undergoing parathyroidectomy frequently report a significant improvement in their symptoms very shortly after the procedure. Symptoms such as fatigue, muscle weakness, bone pain, and digestive issues tend to subside as calcium levels return to normal. Moreover, surgery reduces the risk of complications associated with hypercalcemia, such as kidney stones, osteoporosis and worse.
Read more on how hyperparathyroidism causes osteoporosis.
Hypercalcemia Be Gone: Long-Term Benefits and Quality of Life
Beyond the immediate relief from hypercalcemia, parathyroid surgery offers long-term benefits and enhances a patient's overall quality of life. Resolving hyperparathyroidism not only eliminates the symptoms but also helps prevent further complications associated with chronic hypercalcemia. If left untreated, parathyroid disease will affect the brain, bones, kidneys, GI tract, nerves, muscles, blood vessels, heart, and will even lead to an increased risk of certain cancers.
By addressing the underlying cause of hypercalcemia, a parathyroid tumor, parathyroid surgery can safeguard bone health, reduce the risk of fractures, and prevent the development of kidney stones. Patients often experience improved energy levels, restored cognitive function, and a general sense of well-being following the procedure. Read more stories directly from our patients.
Volume and Expertise: The Key to Successful Parathyroid Surgery
There is clear evidence that high surgical volume is directly tied to higher cure rates and lower complication rates. To achieve optimal results, it is crucial to entrust your parathyroid surgery to a skilled and experienced parathyroid surgeon.
At the Norman Parathyroid Center, our team of experts performs parathyroid surgery exclusively. In fact, we perform about 3500 parathyroid operations per year, so there's nothing we haven't seen. In terms of surgical volume, we are the highest volume parathyroid practice in the world. Our surgeons are trained in minimally invasive radio-guided parathyroid surgery, a quick, outpatient procedure that leaves behind a very small scar that will disappear over time. All of our parathyroid surgery patients are released a few hours after surgery and most return to their normal activities the very next day.
If you suspect you may have hyperparathyroidism or suffer from persistent hypercalcemia, schedule a consultation with us to discuss the details of your case with one of our world-renowned experts.
---
---
---